Travellers never stop looking for exquisite locations and unexplored corners. While travel pictures and postcards are a major source of inspiration, some Bollywood movies make us want to back our bags and leave for a vacation right at that moment.
If you miss travelling, live vicariously through these Bollywood movies that were shot in countries with scenic views. Here are the top five movies to add to your list and visit your dream destinations virtually.
1.Tamasha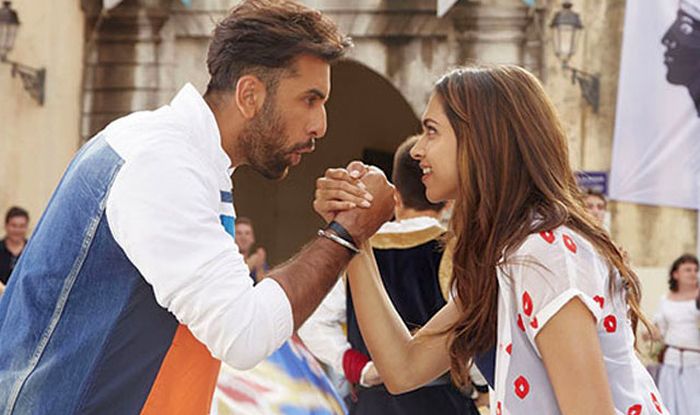 The story of Ved and Tara resonated with many as they strolled across the streets of Corsica. Apart from that, some shots are also from the beautiful hill station Shimla. The movie itself has been loved by many and the shoot locations are gorgeous.
2.Queen
Queen did great at the box office and the solo honeymoon trip of Kangana Ranaut showed all emotions that a person goes through while travelling. She meets people, explores places and comes out as an independent person at the end of the movie.
3.Zindagi Na Milegi Dobara
This iconic movie is just what you need to see on a gloomy day. From the amazing locations to Tomatina festival fun and changing relationships, ZNMD explores the turning point of one's life and how things can change in an instant.
4.Dil Dhadakne Do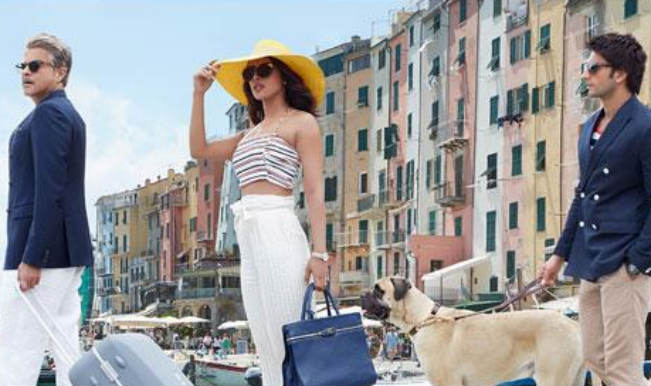 This movie explores the relationship of the Mehra family as they cruise through different countries while celebrating their anniversary. The scenes cover Tunisia, France, Spain, Turkey, and Italy.
5.Dil Chahta Hai
This timeless movie has made many of us plan a goa trip and head out for a vacation with our friends. The humour, friendship and romantic relationships portrayed in this movie make it entertaining and the views from the road trip of Saif, Ali Khan, Aamir Khan and Akshaye Khanna are dreamy.
Which is your favorite Bollywood movie?