Winters are at their peak in India and everyone is planning for weekend getaways. We all love to enjoy snow and winters with scenic views of hills and India has a lot of them. If you are also looking for an affordable place for a winter weekend getaway, then you are at the right place. Check out the list of winter destinations in India that are not heavy on your pocket too.
Binsar is one of the most scenic spots in the country as it offers a view of beautiful Himalayan peaks. If you love trekking, you must go there and trek on misty mountain trails.
This hill station is situated in Nainital district of Uttarakhand offering a gorgeous view of the mountains. It is a quiet and calm place, perfect for a relaxing weekend.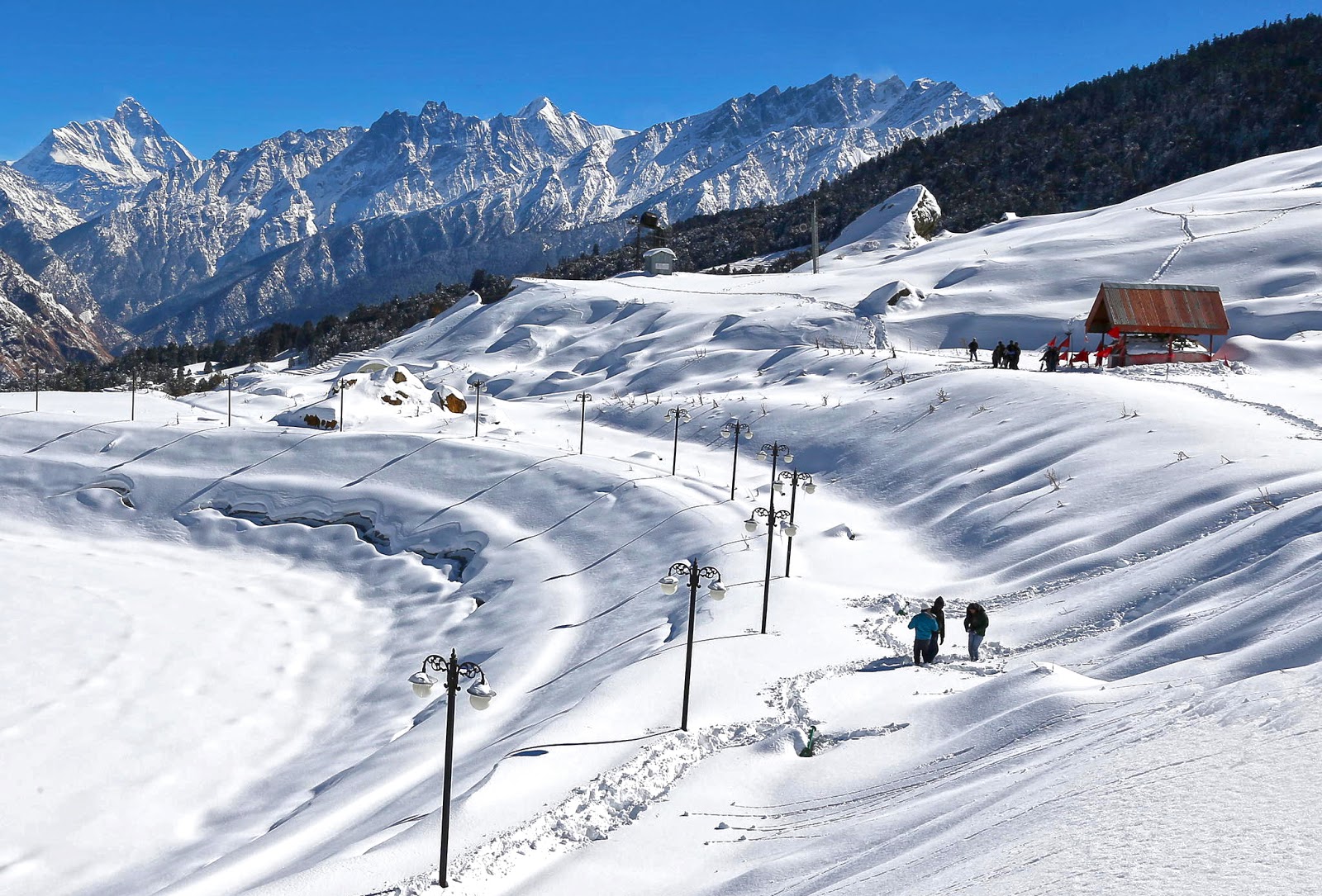 It is a little town in Uttarakhand which is India's newest ski spot. You can enjoy cable car rides, visit temples and go on trekking while enjoying delicious food.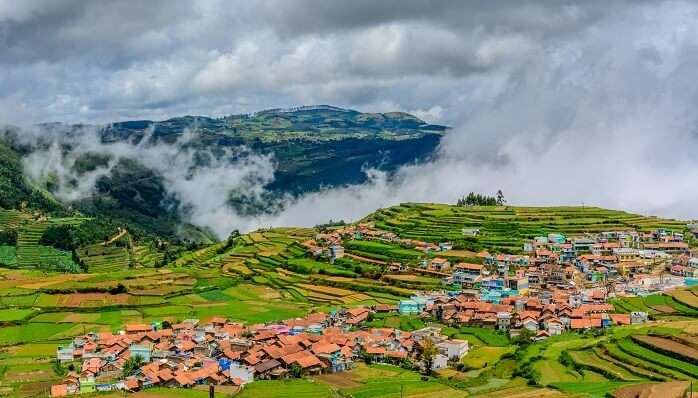 Ooty is a great weekend getaway destination. It is famous for its tea, coffee and spices. This place offers mesmerizing meadows, a soothing environment, and cool weather.
Palampur is a beautiful and popular town in Himachal Pradesh. You can enjoy rafting, paragliding and trekking.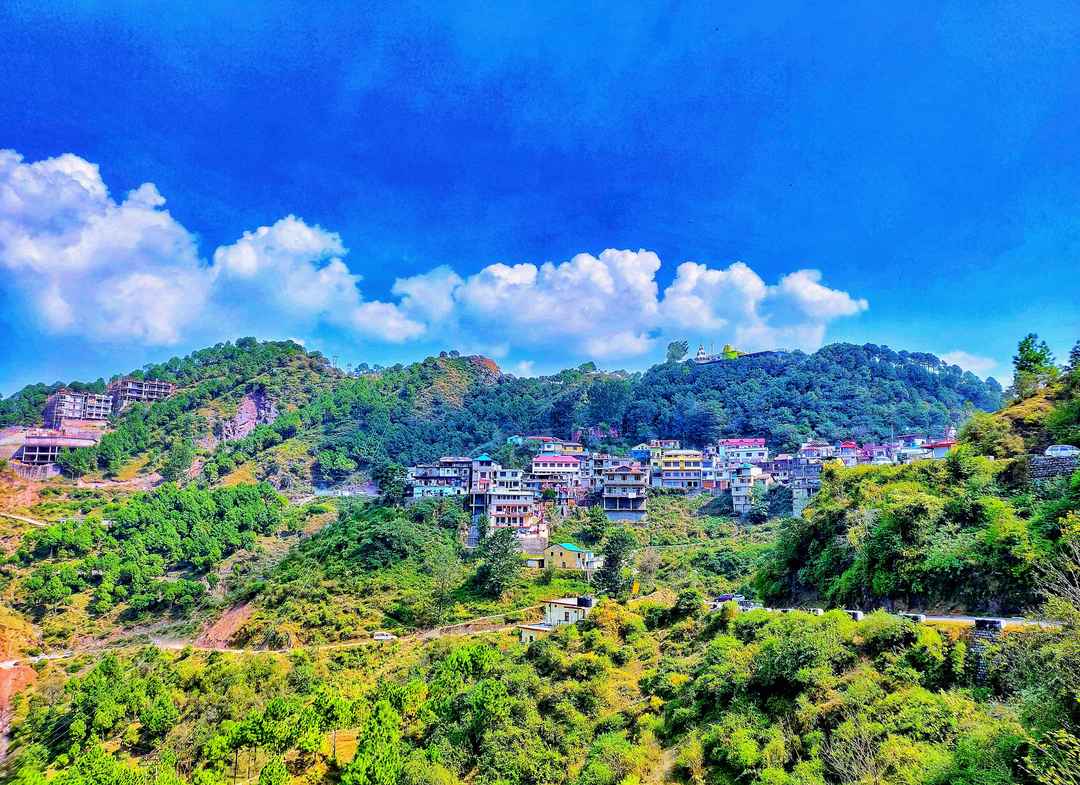 It is a small hill station offering stunning views. Spend a weekend appreciating the beauty of nature here.