Thailand is a popular exotic holiday destination and the internet is flooded with the stupendous photos of travelers who come to visit the islands. The best part of traveling to Southern Thailand is not only the beaches but the affordability this destination offers. The amazing food and shopping spots are cherries on top but the highlight of your trip will always be the beaches.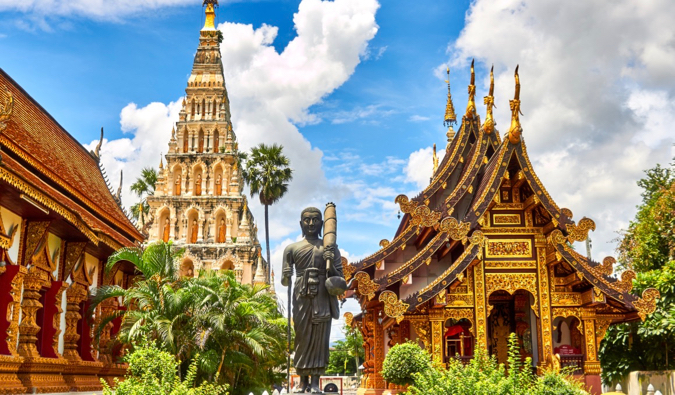 Here are some of the most beautiful beaches in Southern Thailand that you should plan on visiting:
Koh Phi Phi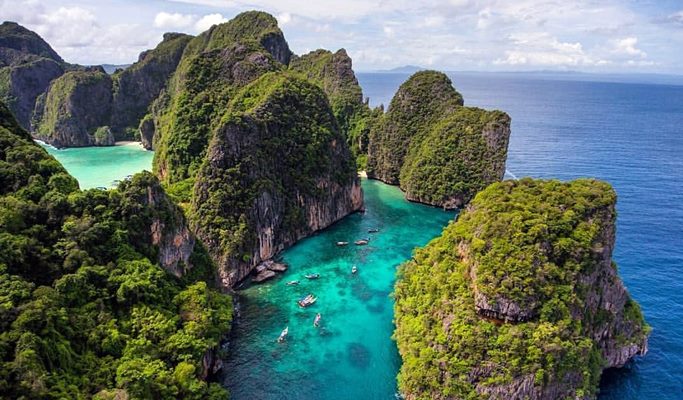 You must have heard of Phi Phi Island and it lives up to its hype. The crystal blue beaches surrounded by cliffs and the alluring view from your hotel room will make every second spent here worth it. Strut along the beaches of this island with your friends or partner and enjoy the scenic view.
Koh Ngai
If you have never tried snorkeling before in your life then you must start from here. Apart from the mesmerizing view of the white sand beaches, this island also offers you a variety of adventure sports. You can also find accommodation here easily.
Koh Kradan
This is a rather sunny beach and also offers privacy to people seeking some. This is a rocky sand beach and is even surrounded by other beaches. It is popularly described as sunset beach by tourists.
Koh Kood
If you are a fan of jungles and waterfall then Koh Kood is the perfect place for you. Explore the beaches here on scooters available for hire. It is also the place to be if you want some peace and quiet.
Koh Libong
This place has beautiful untouched beaches. This is not a popular island hence you won't see many tourists around the place.
Here are some beautiful beaches in southern Thailand. If you want to stay closer to the beaches, it is best to book yourselves a room in resorts and enjoy the splendid view from your rooms.