India is known for its delectable street food and some states serve exceptionally delicious items that no one dares forget for the rest of their lives. Indore happens to be one of those cities that offer so many varieties that you may take a minute to think, where to begin?
Indore not only has its unique list of street foods but also serves excellent dishes that have Maharashtrian, Rajasthani, and Gujarati origin. If you too don't want to miss out on the best ones, here is a list of food items that you must try when in Indore. Take a look at the list below.
Khatta Samosa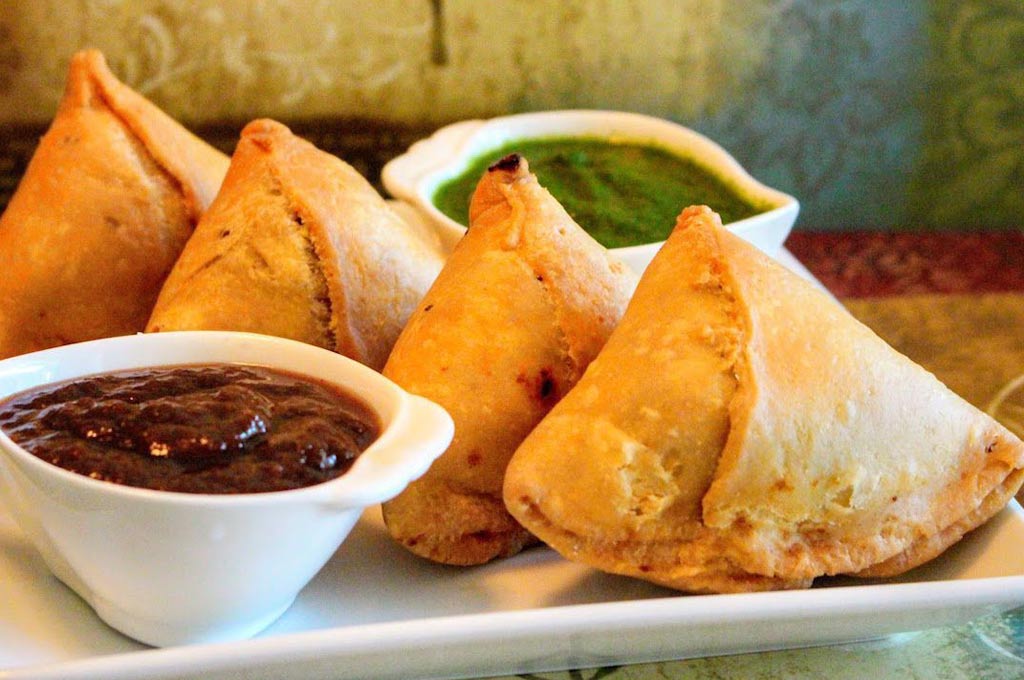 Bhutte Ki Kees
Dal Bafla
Jaleba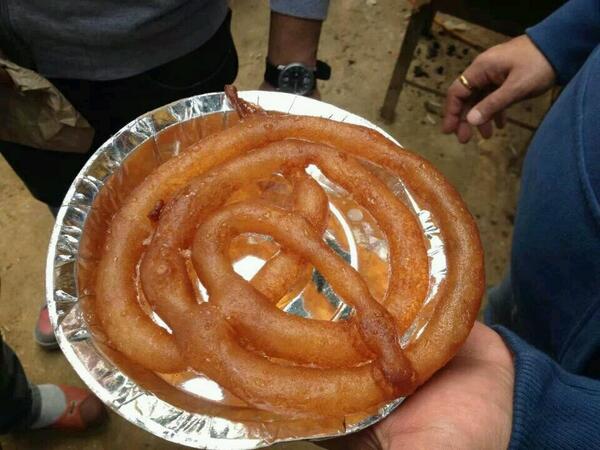 Garadu
Poha Jalebi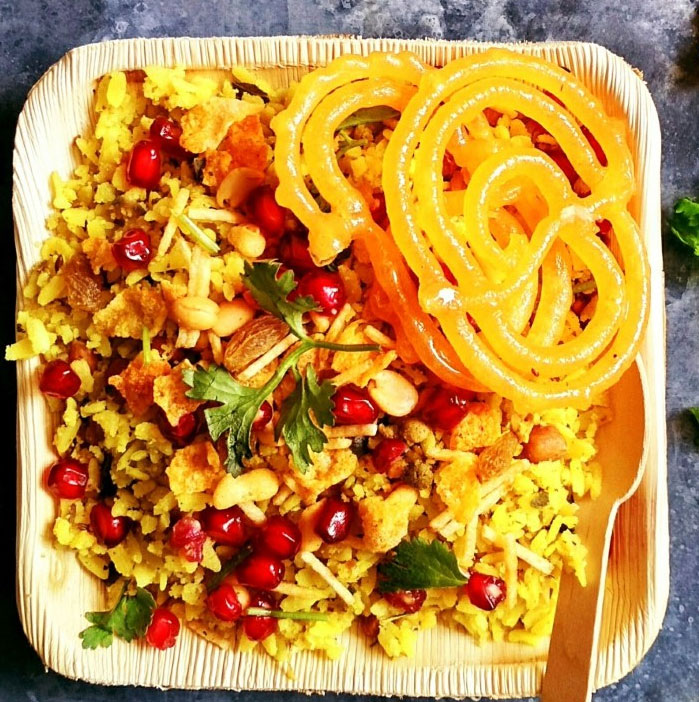 Moong Bhajiya
Sabudana Khichdi
Which is your favourite street food?