We all love to treat ourselves to desserts every once in a while. It doesn't hurt to be experimental sometimes and there are many ingredients that can elevate the taste of a regular dessert. Alcohol not only gives a boozy mix but can also add flavours that can bring out the best in a certain dessert and can turn out to be an amazing combination.
There are many sweets that are made using wine, rum, vodka, etc., and are also amongst the top picks. There are many ways to experiment with boozy desserts yourself.
Here are some desserts that have alcohol content and you must try once.
Bailey's White Chocolate Mousse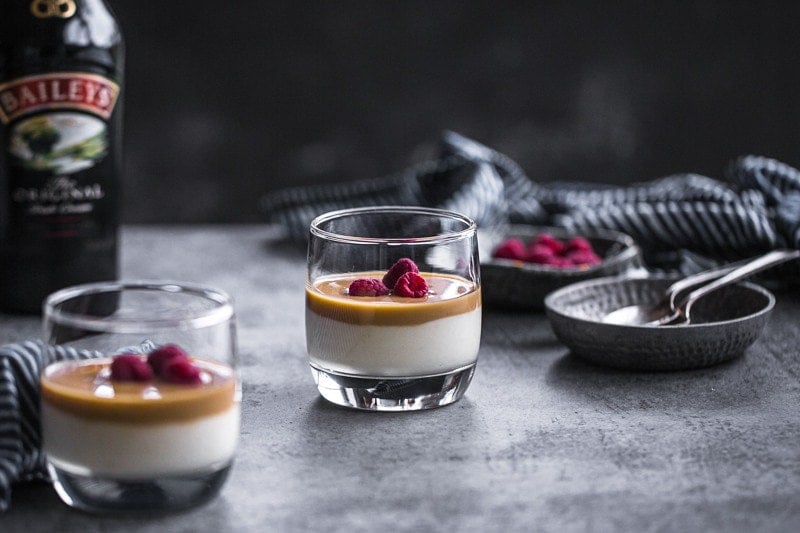 Vodka Gummy Bears
Bourbon Brownies
Rum truffles
Red Wine Popsicles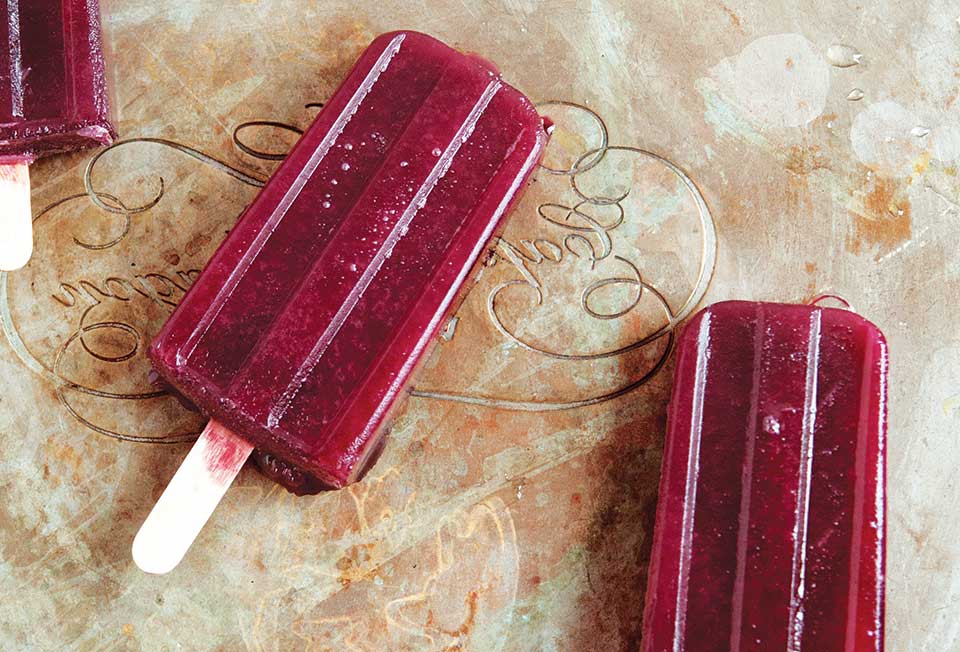 Mojito Cupcakes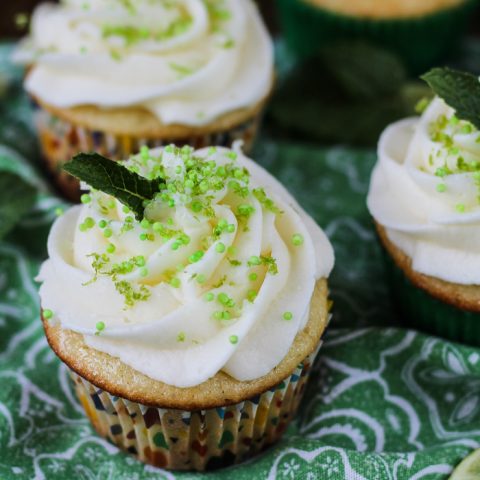 Whisky Caramel Sauce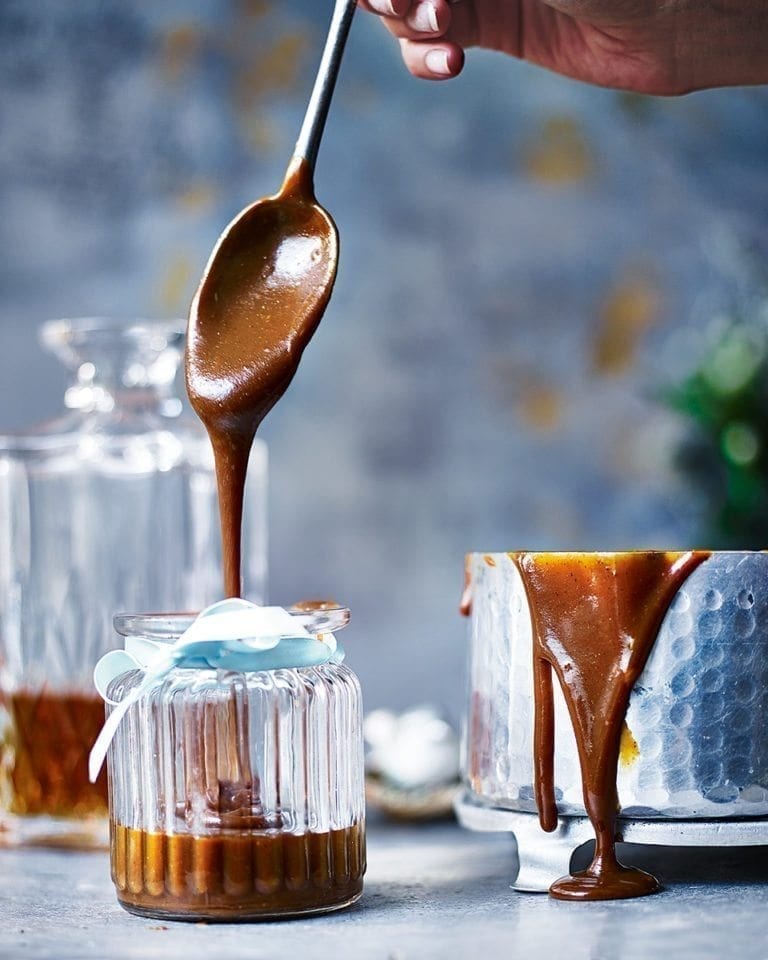 Here are some booze-infused desserts to get your hands on. If you wish to try them and can not find a place that serves them, you can check out recipes online and make them at home!