If everything falls in place then India might soon get its first e-highway on Delhi-Mumbai Highway. As per the sources the Road Ministry stated that the first stretch of e-highway will likely be complete by mid-2022. This electric highway is considered an energy-efficient option to reduce carbon footprint.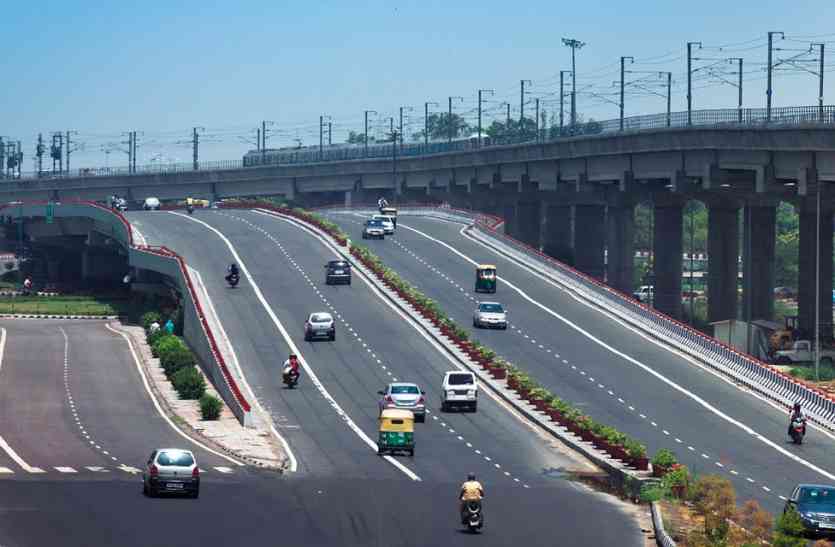 As per reports the government is rolling out pilot projects to build electric highways in India, and that its first stretch will likely be completed by mid-2022. According to the sources, the government is in talks with a Swedish firm for an electric highway on Delhi-Mumbai Expressway. Trucks and buses will be allowed to run on the e-highway at a speed of 120 kmph, which as per the reports, will reduce the cost of logistics by 70 percent. 
As per the sources, around 20 percent of the roads on the 200 km long Delhi-Jaipur highway on the Delhi-Mumbai Expressway will be electrified. There will be separate lanes to recharge the batteries of cargo trucks and other electric vehicles.
The step has been taken to bring a-vehicles into greater focus. The project is still in its initial stage, as per the reports, discussions to build an electric highway also got delayed due to the second COVID-19 wave.