Model Town in North Delhi has the famous Naini Lake, it is a popular destination for boating. The Delhi government has now decided to resume boating here in the lake. This lake is under the jurisdiction of the North Delhi Municipal Corporation, is actually run by the Delhi Tourism and Transportation Development Corporation (DTTDC) on lease.
As per the tourism department: "The boating in the lake was resumed on August 14 this year. It was decided to start the boating services after restrictions because of Covid-19 were lifted recently."
There are reports that the lake is being cleaned regularly and the authorities are making sure that there is no mosquito breeding here. Recently, the Naini Lake was in the news as it was overflowing, and its pavements were flooding. The lake is always at the risk of overflowing whenever it rains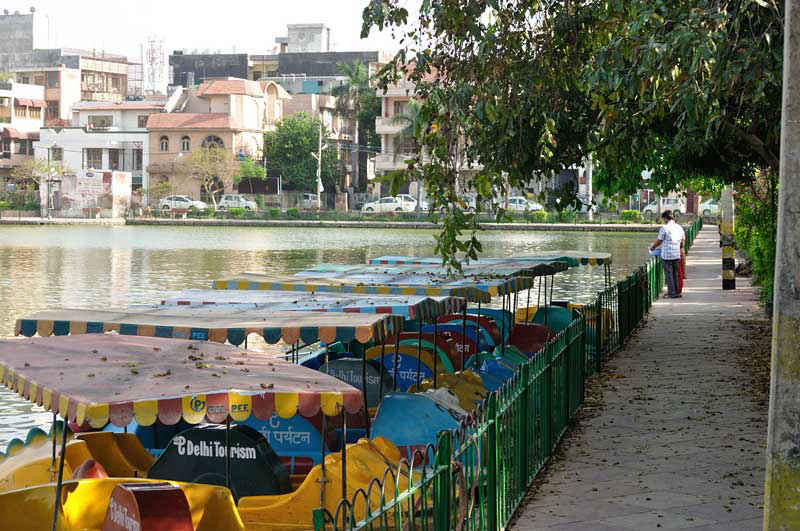 A civic official said that boating in the lake was shut due to the second wave of COVID 19. But now that the cases have come down, and recreational and amusement activities have also begun at different parks, there was a demand from visitors to resume boating services in the lake. Therefore, the tourism department has restarted boating in the lake.
Address: Naini Lake – Model Town
Price: NR 130 for half an hour.