The Covid-19 pandemic is far from over right now with its various outbreaks across the world, due to which the travel restrictions keep on changing. And we all must stay updated on the new and changing travel rules. While some countries are making quarantines mandatory, others are banning unvaccinated tourists. Following the latest update, here is the list of destinations that have banned unvaccinated travellers from entering their country
Canada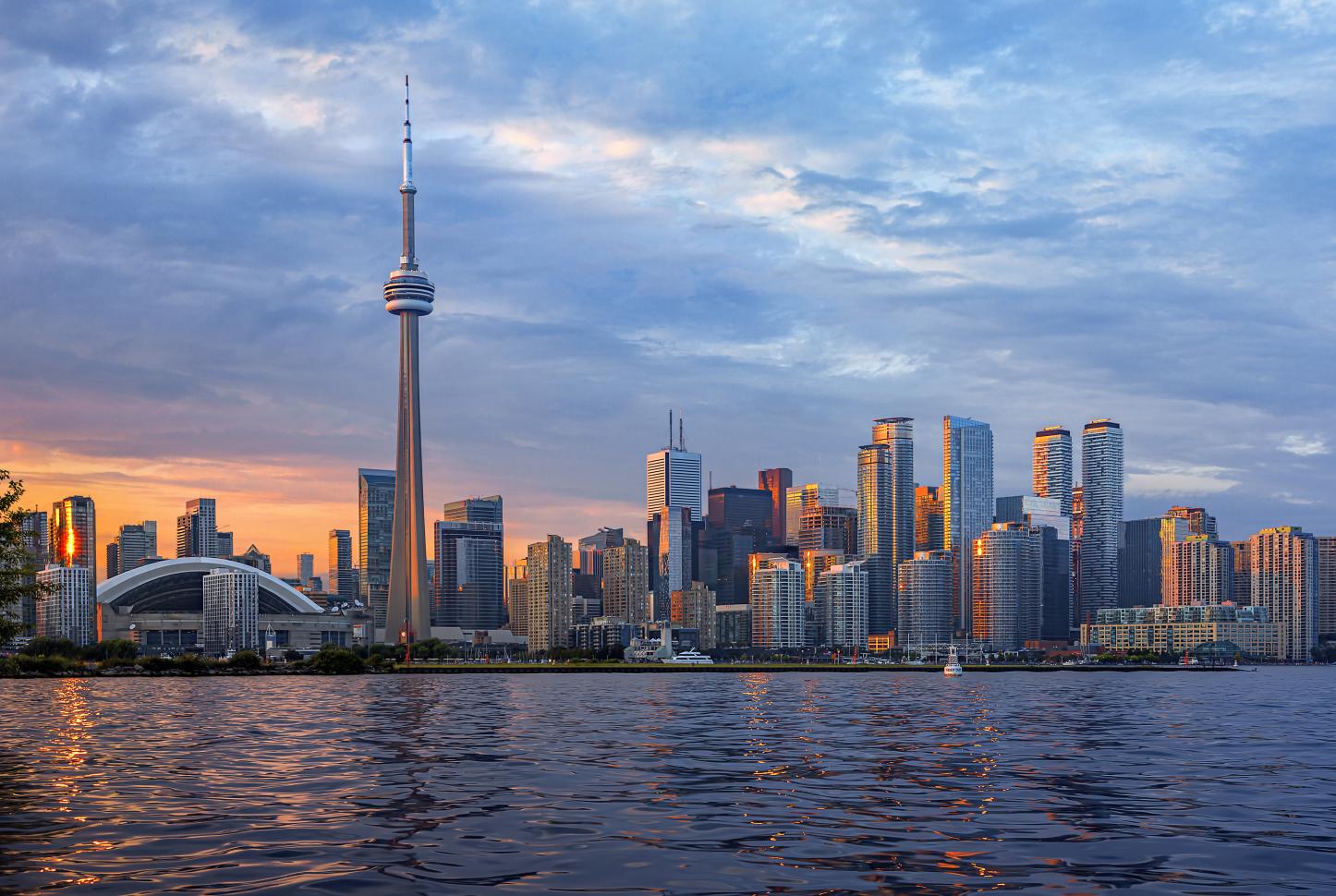 Seems like Canada is in no mood to open its border to all travellers anytime soon. Canada's Prime Minister, Justin Trudeau, said in a press conference: "I can tell you right now that's not going to happen for quite a while."
Malta
This country is about to ban visitors who are not vaccinated with both jabs from entering the country . Referring to this, Malta Health MInister Chris Fearne stated that it will be the first EU country to do so. It gives rise to fears that other European countries might also follow suit as the Delta variant continues to spread across the continent.
Spain
As per the new declaration by the Spanish government, they have set a limit on who can enter the country. Only residents from European Union (EU) member states, and those belonging from the list of 10 'low-incidence countries, may visit "without the need for diagnostic tests or vaccination or immunity certificates." Other than this, everyone has to show proof of vaccination to enter Spain.
Anguilla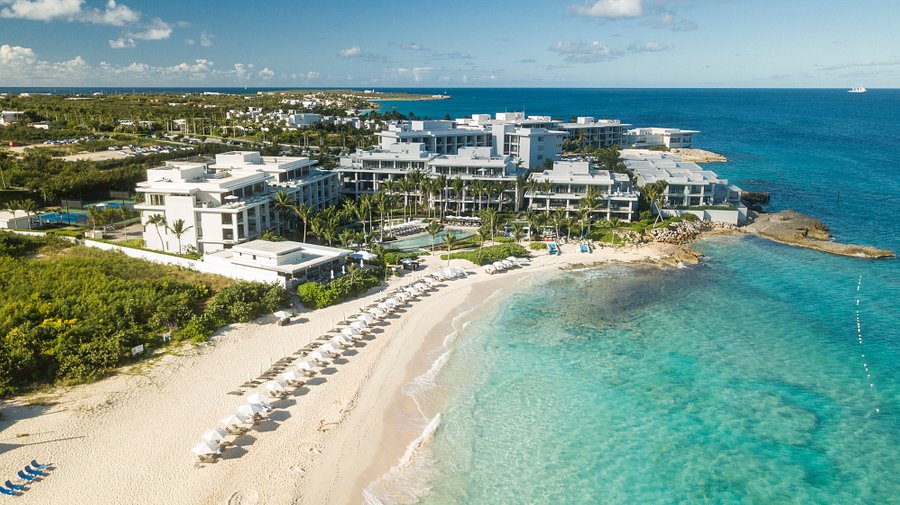 Earlier the country opened its border and started welcoming tourists who tested negative for COVID, but there was a surge in covid cases in April. Now as per the latest reports, visitors must be vaccinated at least three weeks before their arrival to Anguilla.
St. Kitts and Nevis
The Prime Minister of the country Timothy Harris has closed the borders for all unvaccinated visitors after they had managed to remain outbreak-free for months. while announcing the changes, he also stated that the previously announced travel rules for unvaccinated travellers stand null and void now.