IATA: The International Air Transport Association is a trade association for airlines and it has asked nations to abolish all travel restrictions. This includes quarantine and testing, for persons who have received a WHO-approved vaccination.  IATA has urged non-vaccinated travelers having a negative pre-departure antigen test result to be eligible to fly without quarantine.
They have also asked that the governments should also ease travel restrictions as they believe that passengers represent no more danger of COVID-19 transmission than the general population.
Willie Walsh, IATA's Director General said: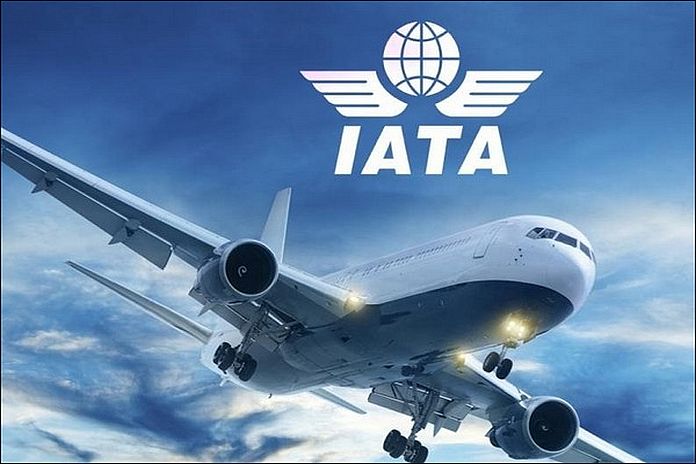 Experiencing Omicron has been a rollercoaster ride. He stated that there is accumulating scientific evidence and opinion. This opposes the targeting of passengers with restrictions and country bans to stop the spread of COVID-19.
"The measures were ineffective. Today, Omicron may be found all over the world. That is why, with a few exceptions, travel does not raise the danger to the general public. Billions of dollars were spent on traveler testing. It would be significantly more beneficial if they utilized it to provide vaccines or enhance healthcare systems".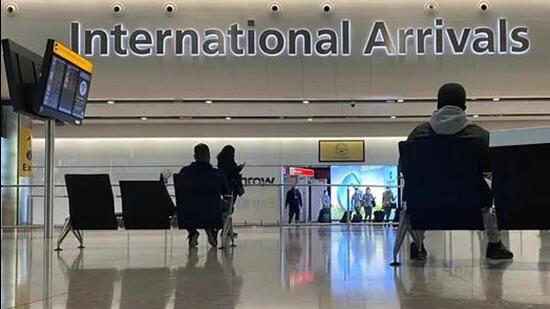 Recently a study was conducted and it showed that travel restrictions have a very limited influence on preventing the spread of Omicron. As per the findings:
The peak of the Omicron wave can delay by only five days. There will be just 3% fewer instances. Only if the UK's additional procedures regarding Omicron had been in place from November.
In the absence of any testing procedures for travelers, the Omicron wave would have peaked seven days sooner.
Omicron is so common in the UK. Removing all travel testing requirements makes no difference on Omicron cases or hospitalizations there.