For the first time, the Indian Railway Catering and Tourism Corporation (IRCTC), in collaboration with the Indian Railways, has introduced the "pod concept" at the Mumbai Central railway station.
A pod hotel features a large number of small, bed-sized rooms known as capsules. These hotels give affordable, basic, overnight accommodation for guests who require space for a short time or cannot afford expensive rooms.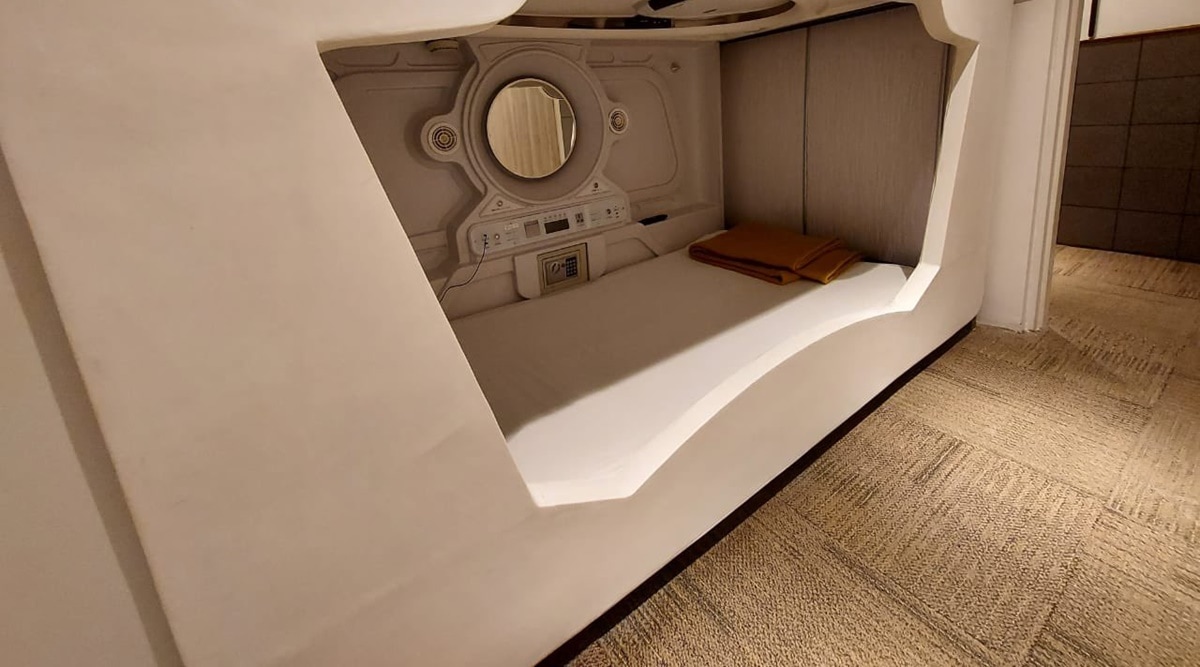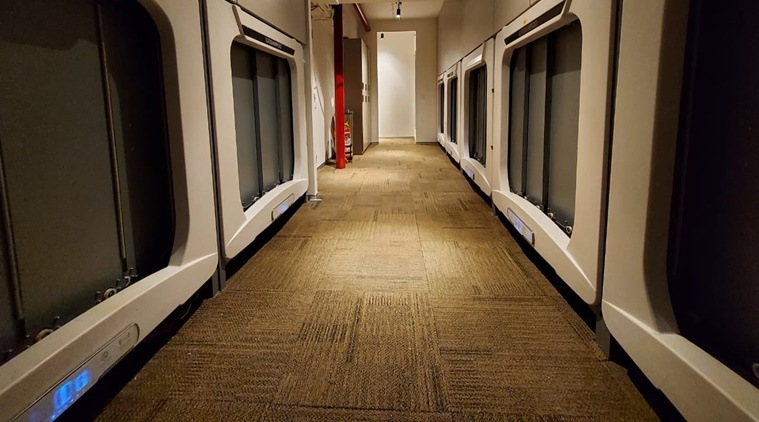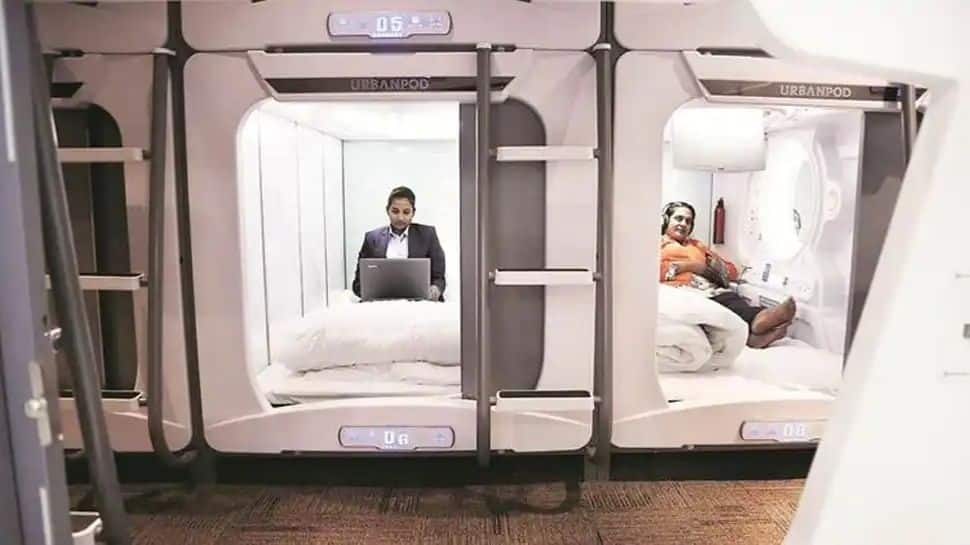 The new facility has 48 pods in three different categories, 30 classics, seven ladies only, 10 private, and one for the differently-abled. While the classic and ladies-only pods will comfortably fit one guest, the private pod will also have a private space within the room, whereas the differently-abled pod will comfortably fit two guests.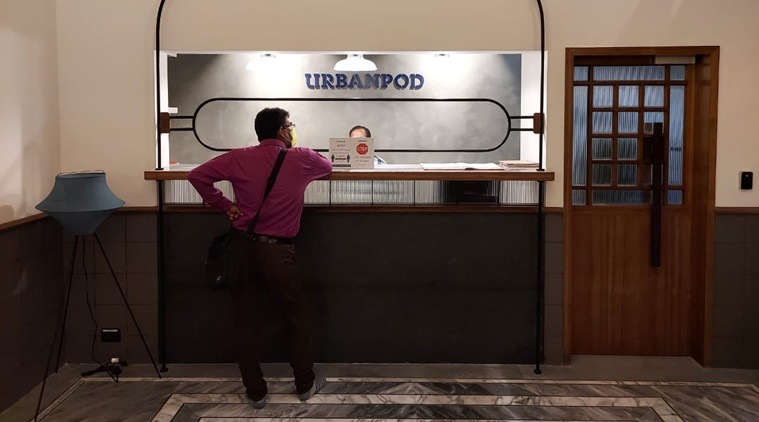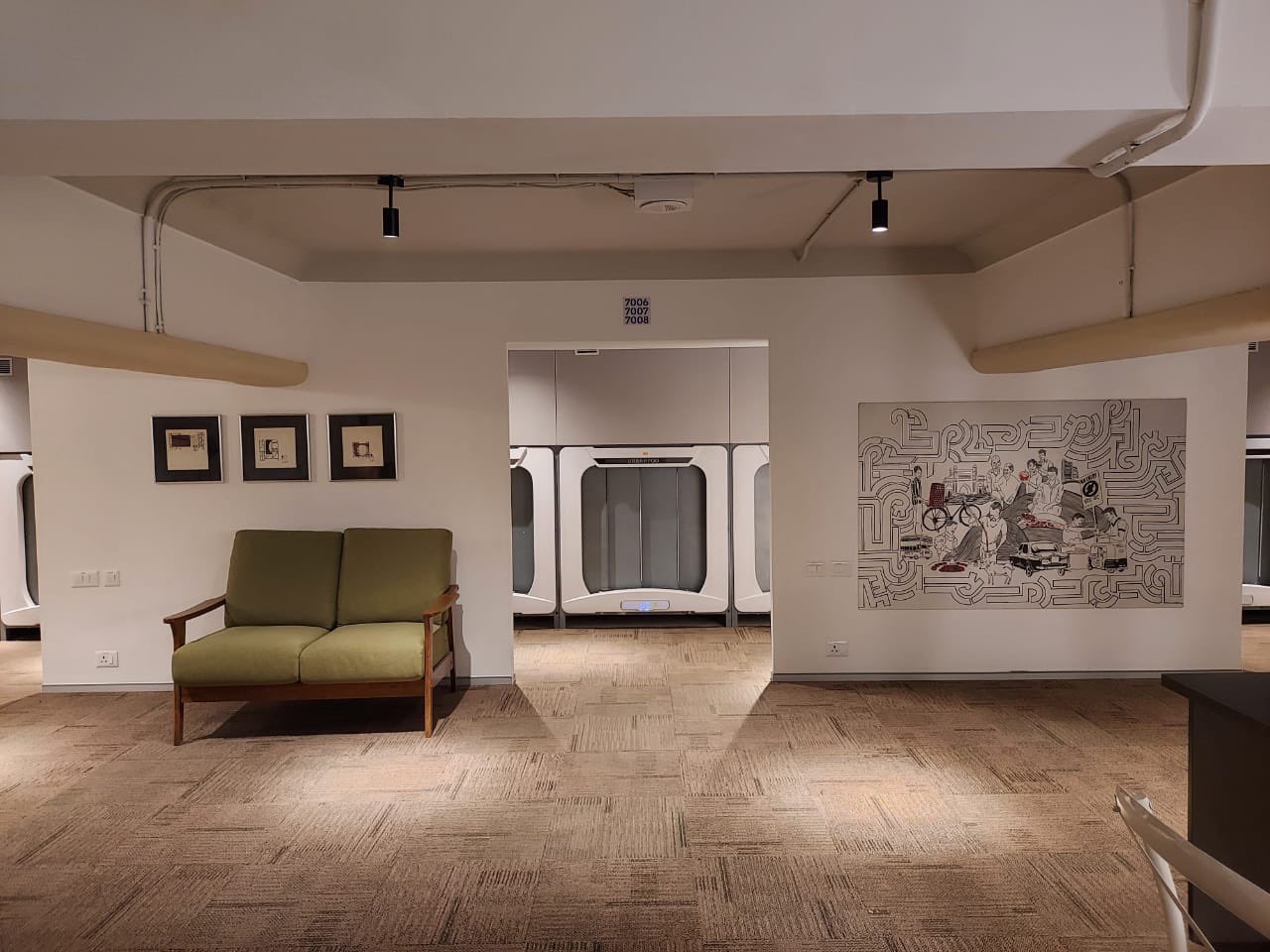 Each pod room will provide facilities like free Wi-Fi, toiletries, a place to keep luggage, shower rooms and washrooms in common areas. Inside the pod, the guest can avail facilities like a TV, a small locker, a mirror, an adjustable air conditioner, and air filter vents, and reading lights. 
The IRCTC said the tariffs will range from INR 999 to INR 1999 per person for 24 hours.