Yes, it is true. You can soon expect a hotel to exist in space and it will happen sooner than you think!
Orbital Assembly Corporation has decided to introduce a luxury space hotel to the world and is expected to open in 2027. The company is run by John Blincow who is a former pilot and they expect to accommodate 280 guests who will be catered by 112 crew members.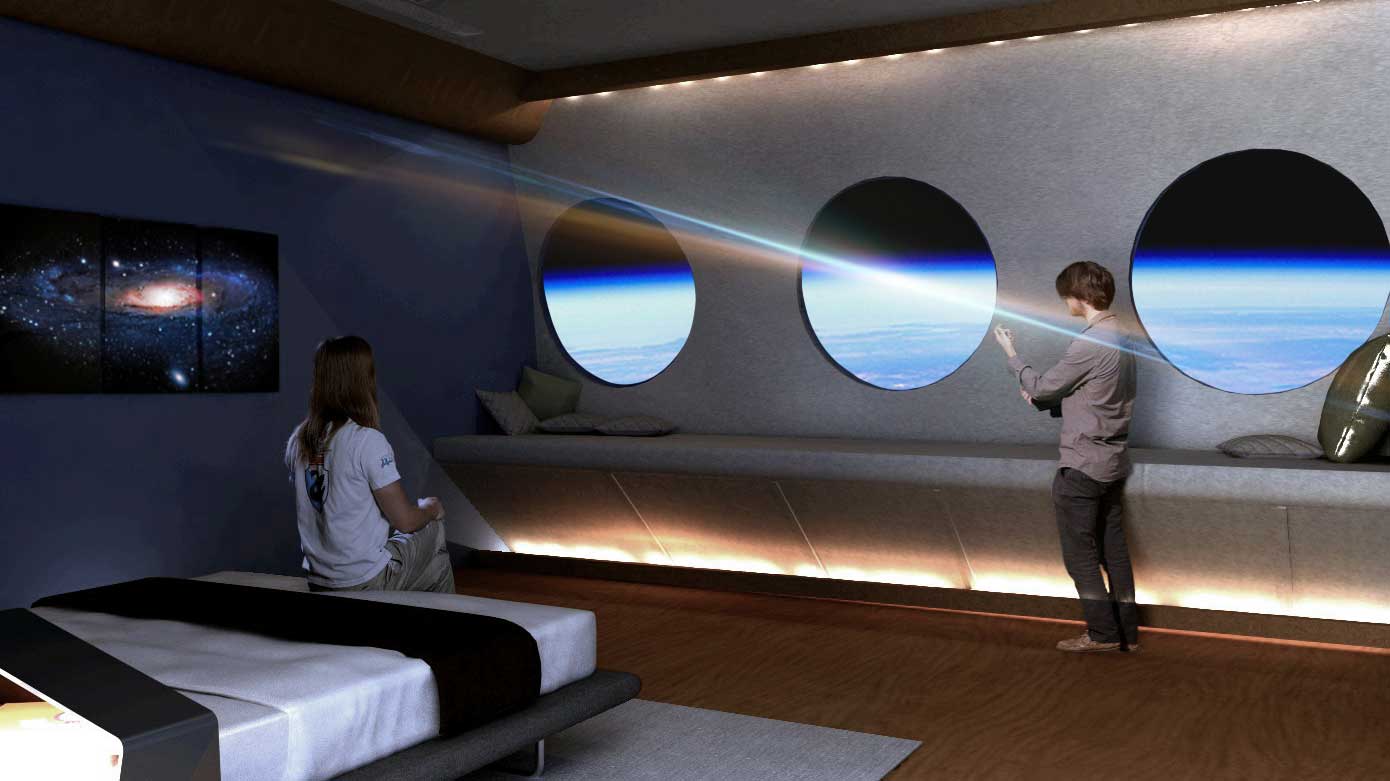 The hotel is named Voyager Station and when completed, it will be the first commercial space hotel. The idea excited the people and John Blincow wants people to realize that this is the golden age of space travel and people can expect it to be a wonderful experience.
The rooms are to be designed according to the laws of physics that keep water spinning in a bucket. The stimulation of gravity will take place in a similar way which will help the guests to adjust well, even though they will be far away from the earth.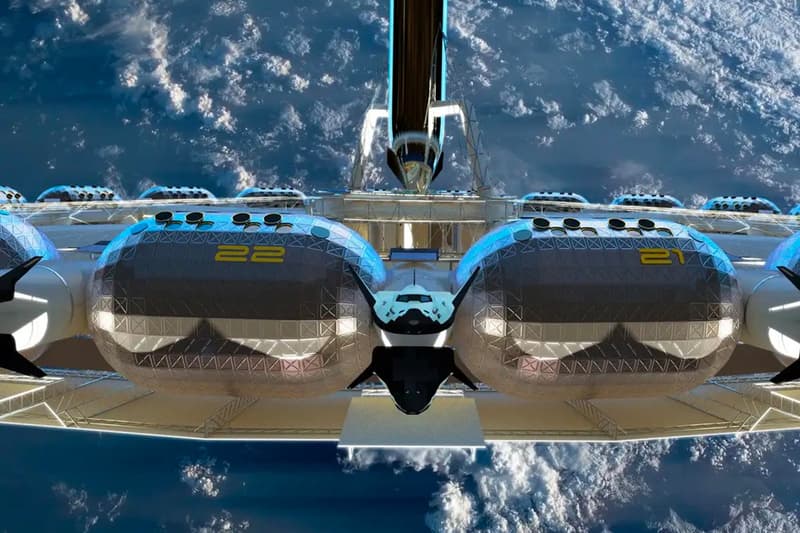 Keeping in mind that people would come for an out-of-the-world experience, many activities have been planned and the hotel may even have recreational activities including sports which will be designed according to the no-gravity factor.
The cost of a room at this hotel has not been discussed yet but since it is a luxury experience, it is expected to be priced accordingly.
Now the only thing to do is wait and see if humans will ever get to see the world from a different point of view, quite literally.
Will you visit this space hotel?