Maldives is a popular holiday spot right now as people are travelling there since the travel ban has lifted. There is no doubt that Maldives is a gorgeous place to go for a holiday but it never hurts to read up on some things before you reach there.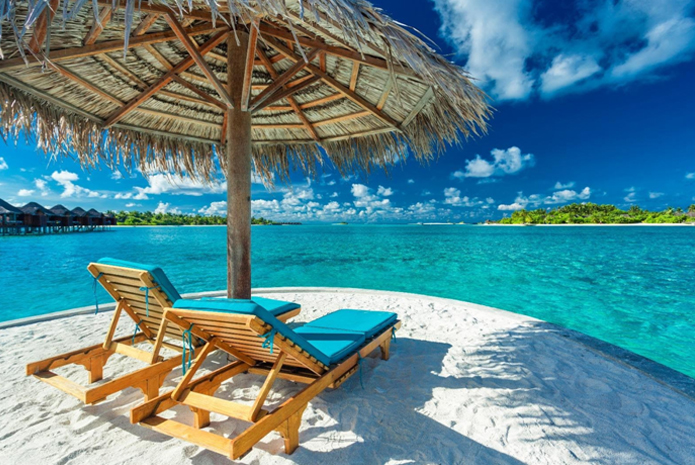 It makes things easier as you would know what to expect and where can you find things you are looking for. Here are some basic things to know before you head to the Maldives:
It is a cluster of islands hence you can visit many places with a lot of beaches to cover.
You are not allowed to bring alcohol into the Maldives. It will be available in the resorts you would be staying in but you can not carry it with you.
You do not need a visa to arrive in the Maldives but your passport should have validation of at least 6 months.
COVID-19 rules for Maldives
You need to present a negative COVID-19 test before arriving in the Maldives.
Cruise ships are currently not operational to contain the spread of coronavirus.
If you are moving from one hotel to another, you may have to get tested again.
There is no mandatory quarantine rule for people arriving in the Maldives. However, if there are any symptoms, it should be informed.
Wearing masks is mandatory in the Maldives.
Social distancing rules should be practiced and tourists should stand at an appropriate distance from each other.
An exit screening is required before leaving the resort or the hotel.
Here are some things to know before traveling to the Maldives. Make sure to read all the safety rules and you can even call up your resort to help you out with this.