What do you think, how perfect Biryani can you cook at home? Well, this new chef in Dehradun gets calls from celebrities such as Swara Bhaskar and Mrunal Thakur, some of whom even make the trip to this home of the valleys just for a serving of his delicious Yakhni Pulao and creamy Chicken Korma.
On Sundays, Sameer Sewak wakes up at 5 am to prepare at least 60 kebabs, 20 kilos of biryani and 5 kilos of Butter Chicken. As he lives on the edge of Dehradun, going into Mussoorie, he says, "People passing through to get to Mussoorie stop over to order or people who have summer homes here also order from me." Taking a maximum of 20 orders, till his new venture opens up, he shares that his earnings touch Rs 20,000 on the weekends.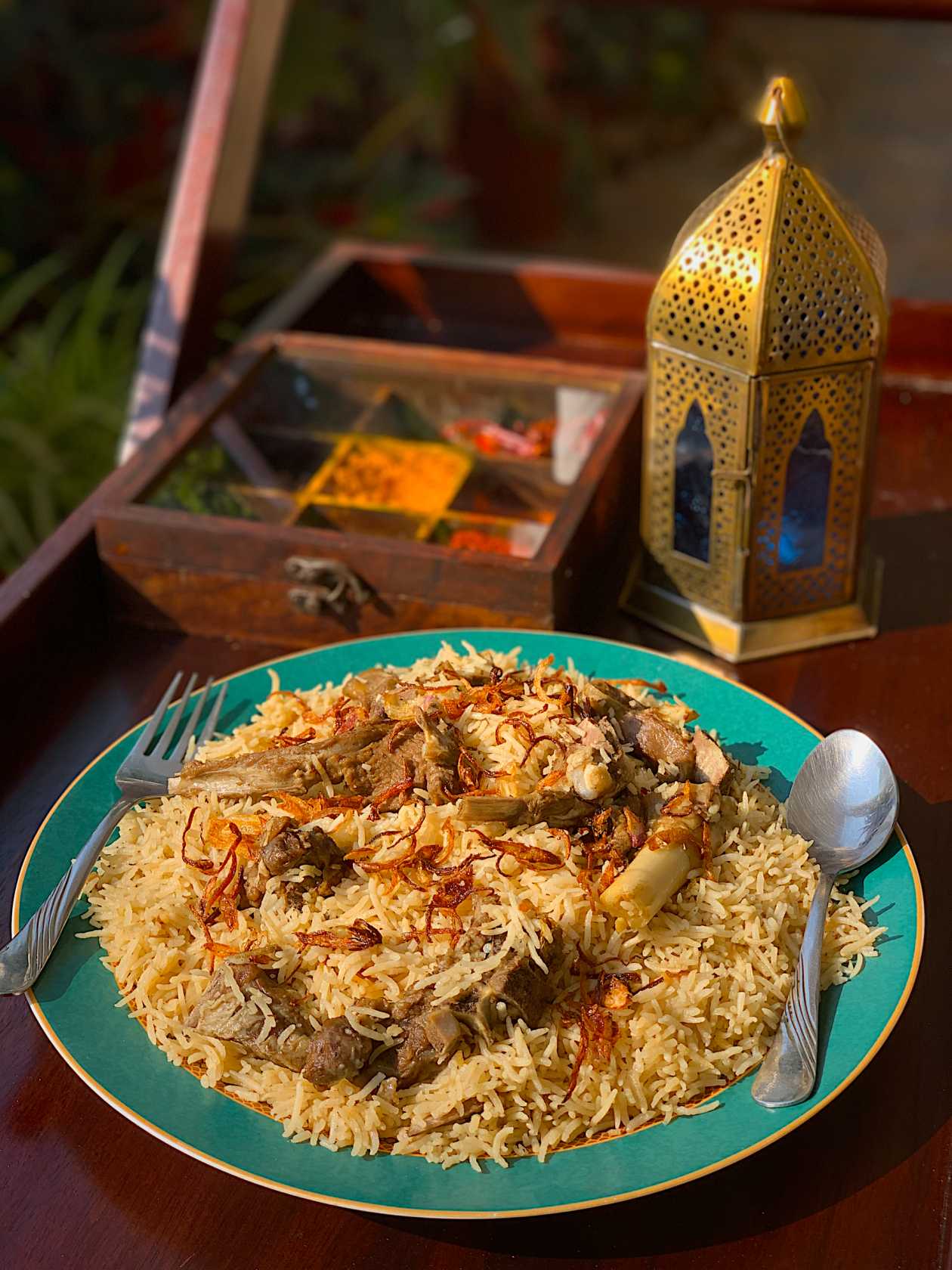 The interesting part is, Sameer did not plan on being a chef. He wanted to be a pilot. "I grew up next to the airport in Agra, and while I spent a major chunk of my childhood there I also spent some time in Nainital. My grandfather was in the air force and that rubbed off on me a little bit," says Sameer, who went on to do his pilot training after completing Class 12.
His love for food, especially Lucknowi cuisine, comes from the memories of his grandmother cooking on a chulha. "At a big family get-togethers, my grandmother used to cook chulha on a big degchi. Due to the pandemic, when we couldn't get out, this was a fun thing to do as a family," says Sameer,. His instagram account is filled with pictures of him cooking amidst a breathtaking view of the Dehradun hills.
After experimenting with just two dishes Chicken Korma and biryani, and receiving enough encouragement from his friends and family, Sameer decided to start his own catering business on the weekends in September 2020.Now, every Thursday, he uploads a new menu to add to his Awadhi flavoured-dishes like Methi Malai Paneer, Dal Bukhara, Butter Chicken, Mutton Shami Kebabs, and Baingan ka Bharta, among others.
He says: "Now I have people coming from Mumbai, Bengaluru and Delhi for my food," he says, including the outpouring of requests he gets from Dehradun.
But his most surprising customer, till date, was the Veere Di Wedding (2018) actor, Swara Bhaskar. "Swara posted a picture of Mussoorie on social media and I know the area pretty well. So, I tweeted to her saying, 'I know this is a long shot but just in case you're craving some chicken biryani & korma up in the mountains… I'll come up & deliver it to you'," Sameer says, adding that he was stoked when she got in touch for an order.
Later he was approached by other stars as well.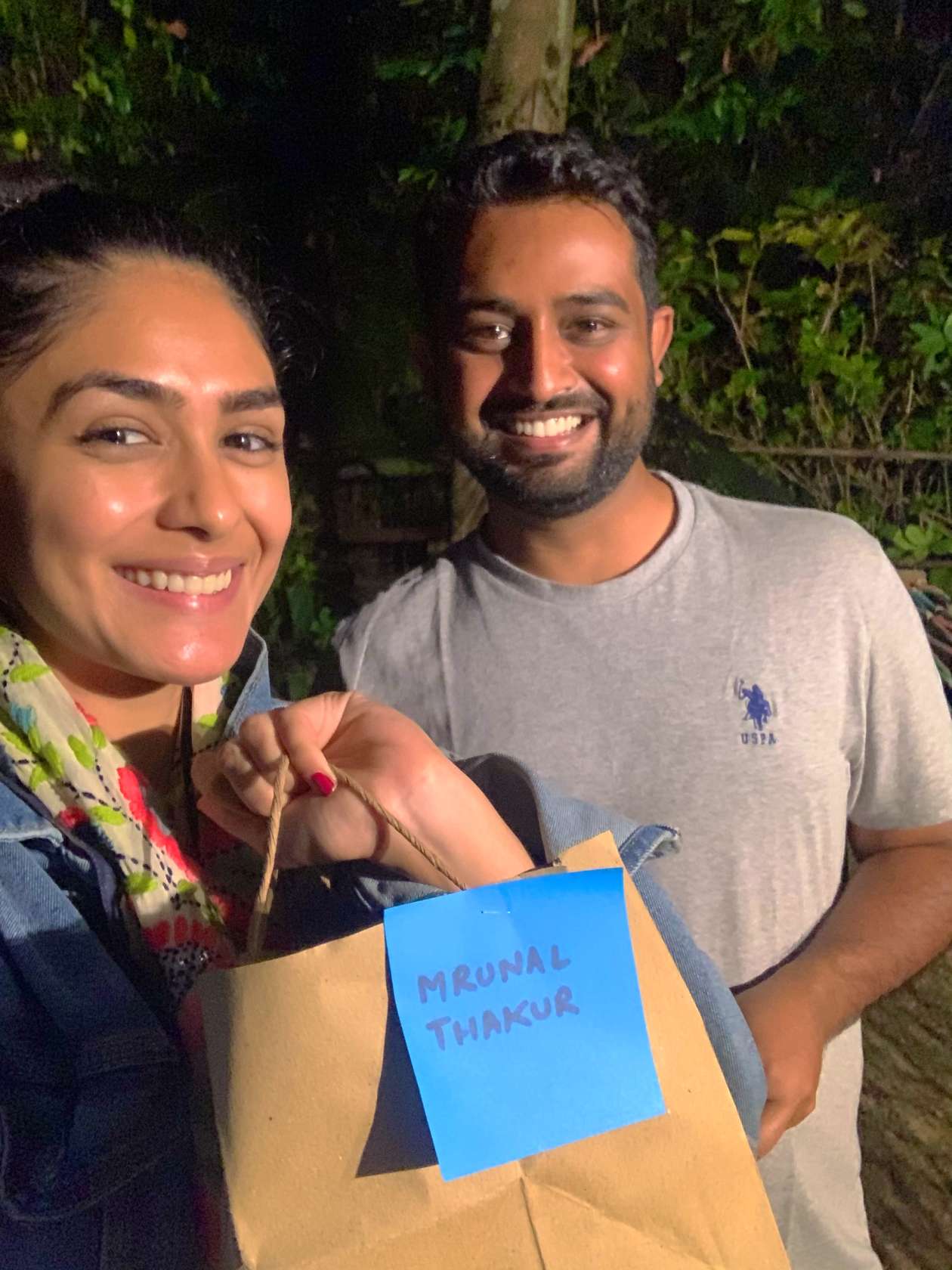 "My venture has picked up enough for me to open a bigger kitchen. I have rented out another space with a nice backyard and I am currently interviewing chefs, kitchen staff to be a functioning daily kitchen instead of taking orders only on weekends," Sameer says.
You can get in touch with Sameer Via his Instagram profile.