Dil Bechara received a splendid response from people around India and fans were determined to make Sushant Singh Rajput's last movie a blockbuster. Not only was the movie heartwarming but the places it was shot were breathtakingly beautiful. This reminded us of how beautiful the world out there is.
There are many places and sightseeing spots that you too can visit once the lockdown ends and the world is a safe place again. Here are some of our favorite places in the movie that we can't wait to visit.
Montmartre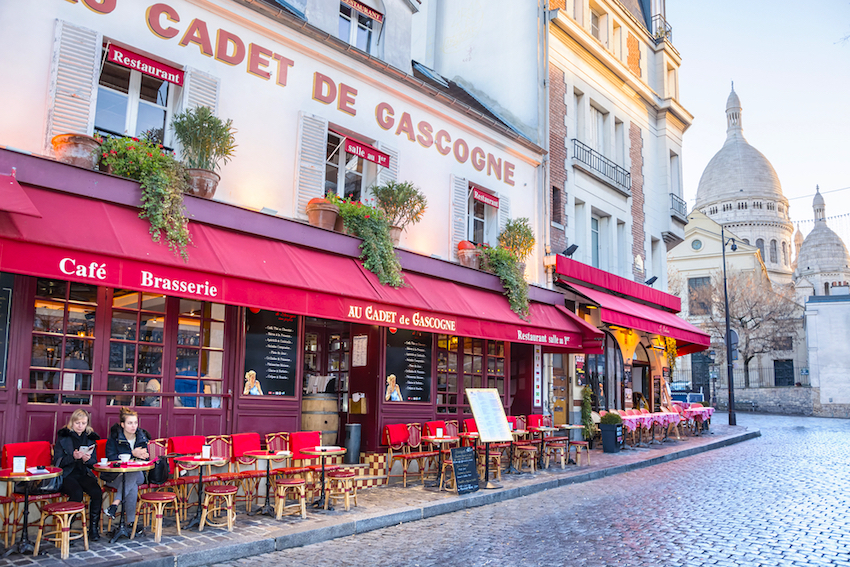 Kizie wanted to explore Paris and Manny made her dream come true. One of the places they visit during their trip was Montmartre which is towards the North of Paris. It is a well-known village with stunning artistic wonders, Basallicas, and museums. The streets here will transport you to the 19th and 20th centuries.
Jamshedpur
Many scenes were shot in Jamshedpur and also in St. Xavier's college. The city is recognized as one of the cleanest cities in India and there are many touristy spots that you would love to visit.
Champs-Élysées
Some of the iconic scenes from the movie were shot here in this commercial street of Paris that and is also the most romantic place to be when the golden lights are lit and you walk across the street, hand in hand with your partner.
The Louvre
Lucky for you if the Louvre museum was already on your bucket list but if you go to know about this through this film, do visit the place once. It is one of the iconic places in Paris that draws tourists from all over the world.
Sacré-Coeur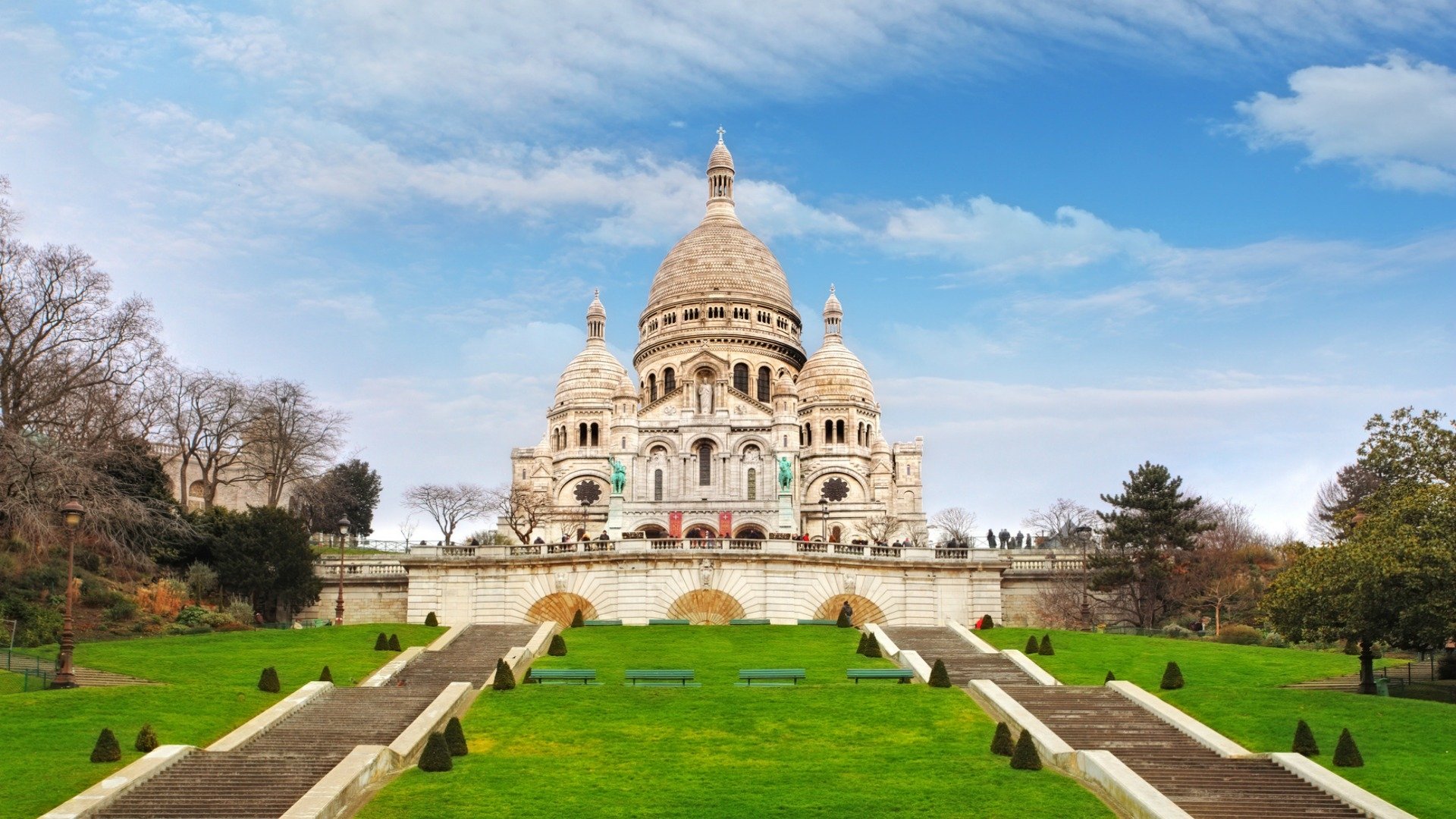 It is a famous Roman Catholic church which is also known as Basilica of the Sacred Heart of Paris. It is dedicated to Sacred Heart of Jesus and is recognized for both, political and cultural significance. This is also one of the most visited places in Paris.
Which place are you looking forward to visiting?