Australia has decided to allow foreign visa holders to enter the country. Prime Minister Scott Morrison said that the country has decided to allow foreign visa holders to enter from December 1. This step has been taken in order to restart international travel, and also support its economy.
The rules were relaxed in recent weeks to allow foreign family members of citizens to enter, and Morrison said this will be scaled up from December 1 to allow vaccinated students, business visa holders, and refugees to arrive. The relaxation of the border rules is also expected to ease labor shortages, which threaten to stymie an economic rebound.
Many Australian universities have come to rely on foreign students, who make up about 21 percent of total enrolments, and the border closure led higher education facilities to lay off hundreds of staff.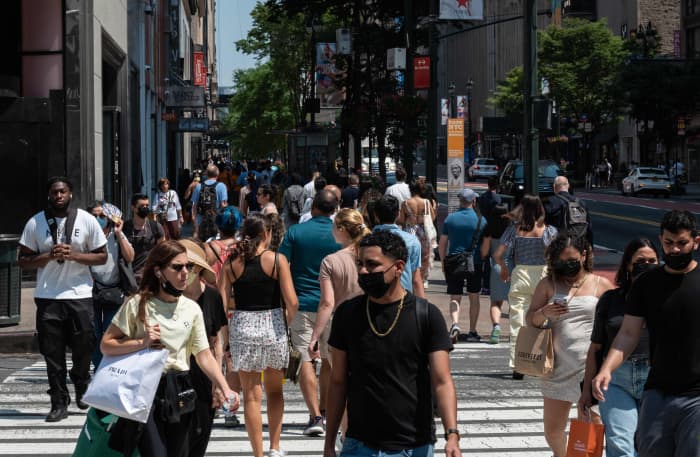 Many students locked out of Australia have said they would switch to alternative universities if they were unable to begin face-to-face learning in 2022.
Australia shut its international border in May 2020 and allowed only restricted numbers of citizens and permanent residents to enter in a bid to curtail the spread of COVID-19. Border rules, swift lockdowns, and tough social distancing rules helped Australia to keep its coronavirus numbers far lower than many other comparable countries, with around 200,000 cases and 1,948 deaths.