Anniversary is a special day to celebrate with your partner, and the first anniversary is even more special. All of us want to make that day special and memorable by doing various things. But in the current scenario, the usual plans can't be successful. Don't be sad, it is time to celebrate this day staying at home and spending time with your partner. Here we have some great ideas to celebrate your first wedding anniversary in lockdown:
• Decorate your room
One of the best ways to make it memorable is decorating the room. Don't think much about it, just use what you have in your home. You can get some flowers and candles.
•    Candlelight dinner
What if you can't go out and eat? Plan a candlelight dinner at home for your partner. Prepare a delicious meal and have a romantic dinner. Lights off, candlelight setting, food, and some wine sounds like a perfect dinner plan.
• Watch your wedding pictures and videos
One great way to re-live your wedding day is to watch your wedding video and pictures with your bae and family. Laugh and re-live those moments again.
• Cook together
Cooking together can be fun and romantic. While preparing meals you can hang out in the kitchen, spend some time, this also strengthens your relationship.
• Movie night
Have a movie night. Grab some popcorn, snacks, decide a romantic movie to watch and have a fun movie night on your anniversary. You can set up a cozy place to make it more fun.
• Spa treatments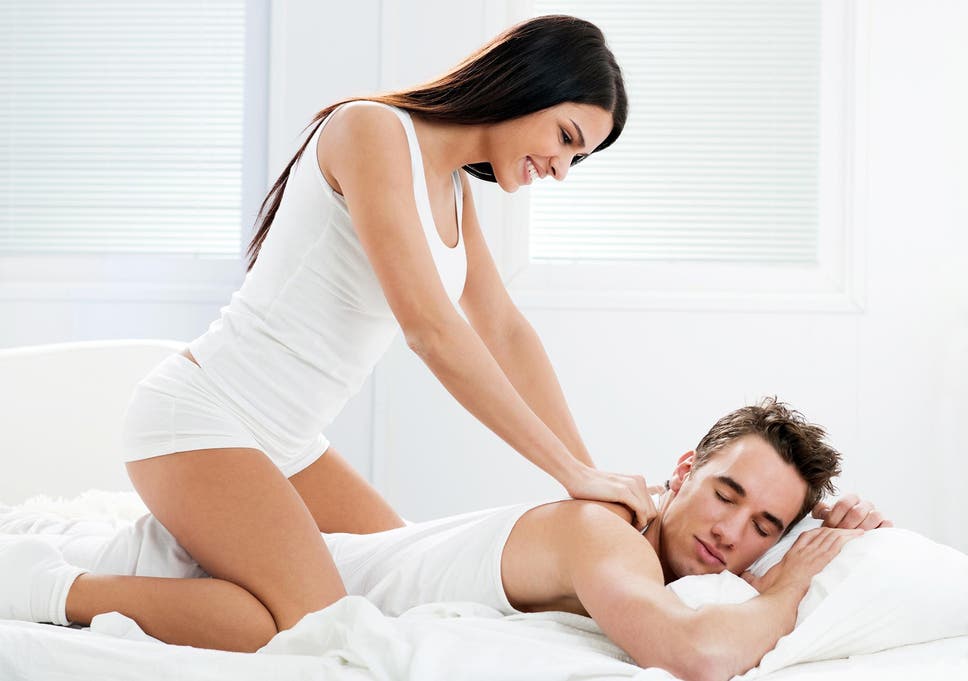 You and your partners can pamper each other at home. Put on face masks, have a hot bubble bath and give each other a nice relaxing massage.
• Bake a cake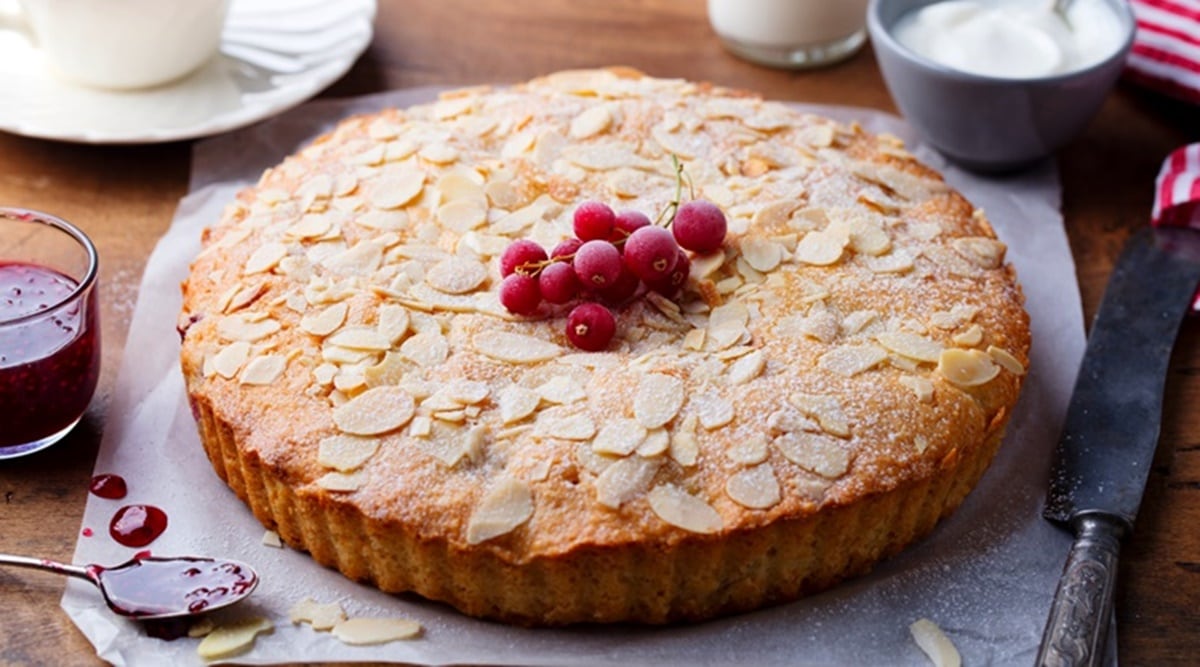 No celebration is complete without a cake. So, bake a cake for your partner and celebrate this day of togetherness. There are many easy recipes available on the internet.